Hello, ZEPETO World! This is the top-notch cutie zeditor Zellie.
Have you all heard of the news about 'PICKZ'? ZPT ENT will held the global audition named 'PICKZ'!
'PICKZ' comes from the slogan "PICK YOUR Z(EPETO)", which means all global users can choose their favorite idol-group.
The final Idol team will debut on 4th of Dec with the reward of 1M Coins! They will debut as the first Idol-group in ZEPETO. How amazing~?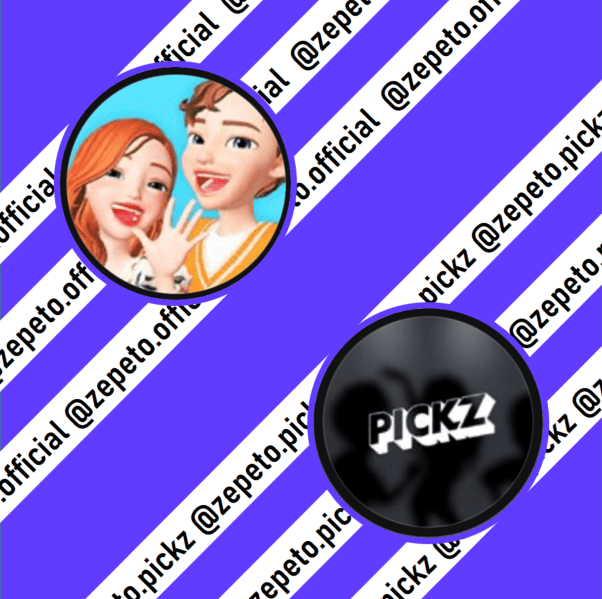 The first mission's winners will be selected by ZPT ENT's managers. From the second mission, winners will be selected by global users.
All details of the announcement will be posted on Instagram. So keep an eye on our official accounts(@zepeto.offial & @zepeto.pickz).
Everyone who has interests about being an idol-group is able to apply for PICKZ!
It would be wonderful if you've got passion about PICKZ, editing skills are the option.
Don't worry to be alone! You can apply both as single & group. Now, you can check the first mission on the link below!
[LINK]https://www.instagram.com/p/B3YjM9lF7pe/?igshid=11ftuojrxaby1
Upload your 2 missions on your SNS account! Don't forget to attach #ZEPETOIDOL_APPLY hashtag! If you missed hashtag, your apply can't be complete.
Still confused about the mission? Check it out with hashtag #ZEPETOIDOL_APPLY.
Let's take a closer look at the operating process!
Here we have PICKZ managers here :)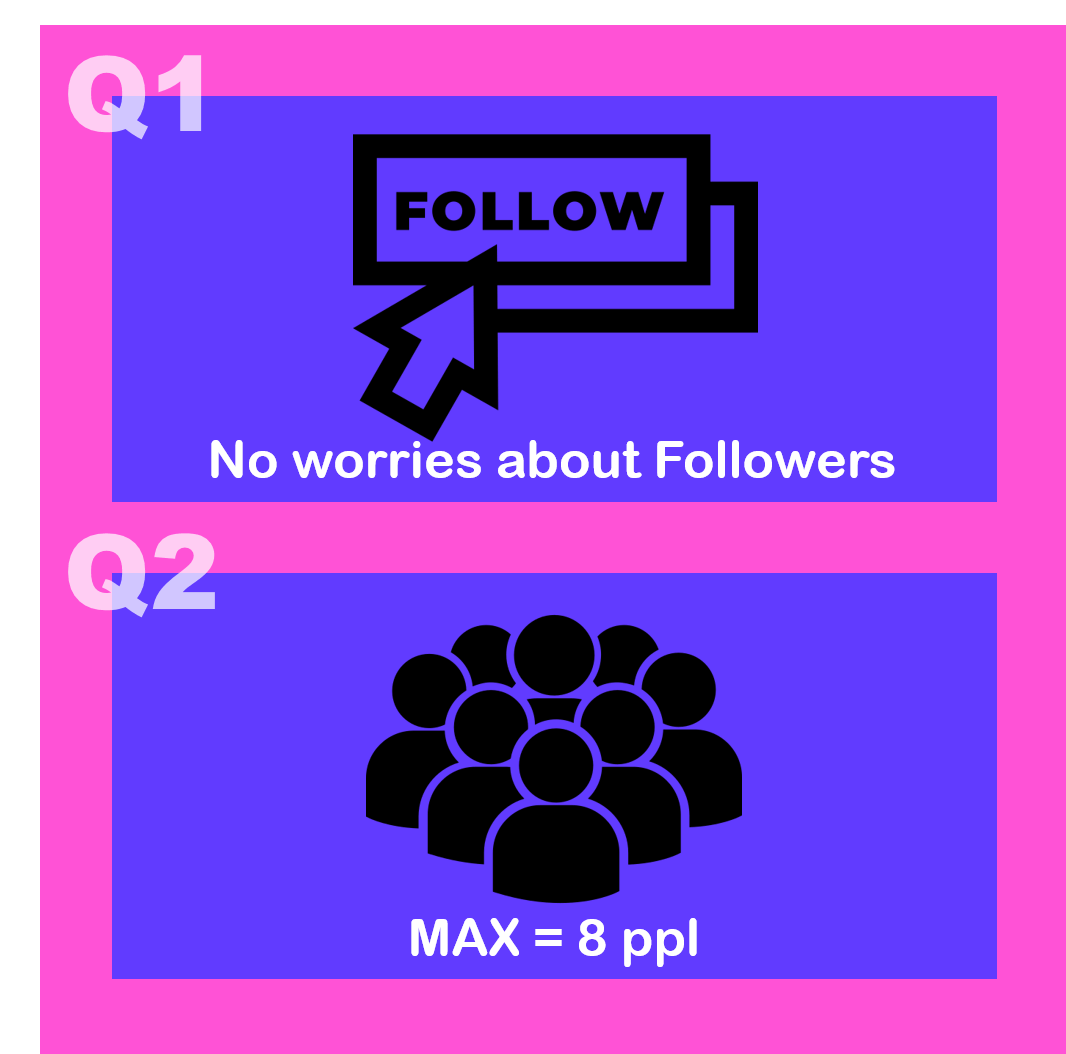 Q1 I've only got small amounts of followers.. How can I do ?
A. The amount of 'followers' are not the main critieria. But to be the finalist, you should receive huge votes from global users. So it's really important to gather many fans during the PICKZ audition period.
Q2 What is the maximum number in 1 team?
A. The maximum number of Zepeto in 1 team is 8 :)
Q3 I'm the single applicant. How can I participate?
A. Finalist IDOL will debut as a group. But no worries. You'll have opportunity to join as a 'group' at the 2nd mission!
Q4 1 ZEPETO code -> Only 1 ZEPETO ?
A. Nope! If you've got many characters in 1 ZEPETO code, your all ZEPETOs are allow to participate!
Q5 How about the Double apply on both IDOL and ZEDITOR? I want BOTH!
A. Double apply is FINE! You can work on both IDOL and ZEDITOR. BUT! Once you've selected as Zeditor, you can't be the finalist idol.
Q6 My team is based on the famous real Idol-group(ex. B*S). Is it okay?
A. It's okay to participate with it. BUT! If your team is exactly same with the real idol-group. It's impossible to win as the finalist PICKZ idol-group.
Q7 1M Coins! How can we receive?
A. 1M Coins will be rewarded to the 1 Final debut idol-team. If your team member is 5, then each one of your team will get 1M/5 coins :)
Q8 What language should I use for the contents?
A. PICKZ is the worldwide audition. So we prefer you guys to use English. But Korean and Japanese are also FINE!
Still confused about PICKZ? Please DM us through @zepeto.pickz !
SO, It was PICKZ magazine's cuttiest zeditor Zellie! Hope you see you soon ;)