Do you still wondering, what your idols wore on Halloween? Well, this is the answer for your question. Take a look and later make them know what costume was your favorite.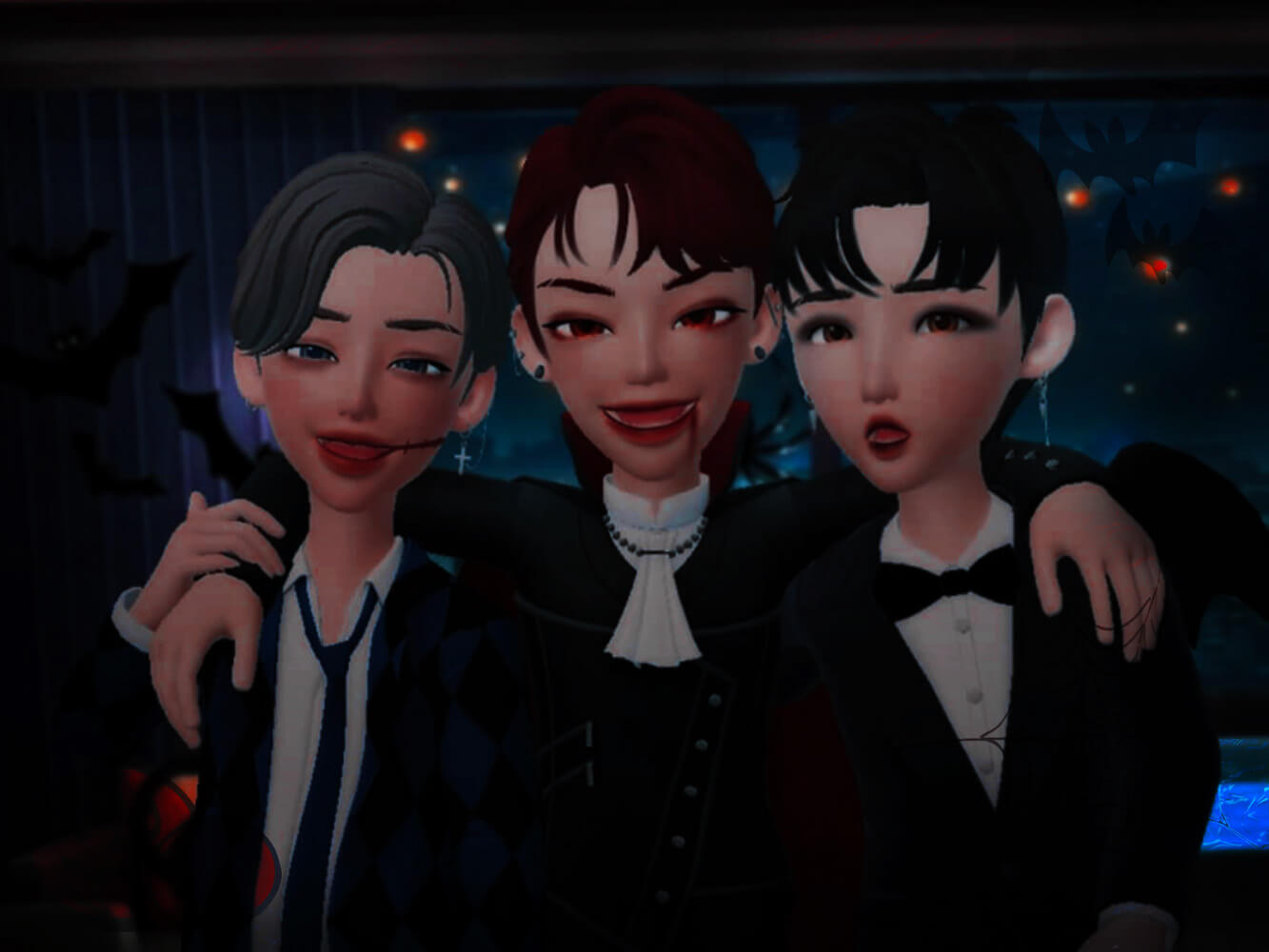 These two photos that we have are from EZG, they looked so cute, aren't they?
Now is the time for STORM, they all looked amazing with their costumes!!
The next picture is from RP. A couple of girls with shining eyes
The next one is GOGO, he's one of the soloist. His costume is insane!
They are DEMONS7X. They're makeup is amazing! I love it.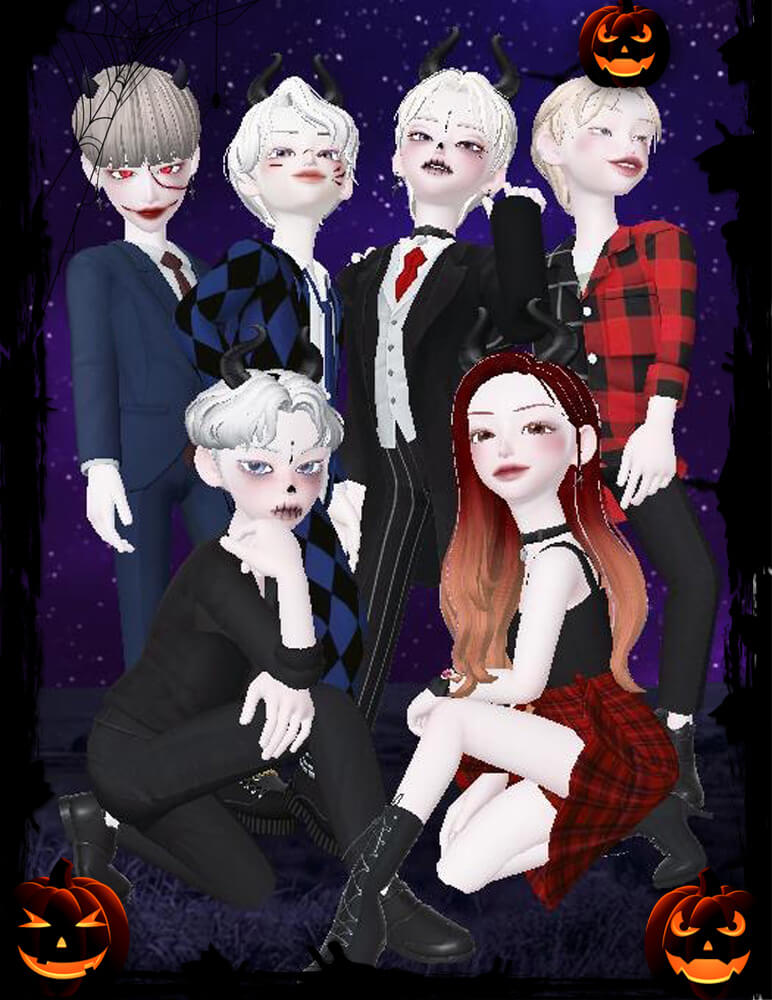 AMBIENT is here! They wore black, red and blue on their costumes.
And finally but not less important. DEATH KISS.
If you want to see more, check my instagram account. There you can find an interview with your idols, they told us what they think about Halloween and of course, you are going to see more pictures there. Also don't forget to show them your support and check their instagram accounts for more content.