Have you ever wondered how the top 25 contenders for PICKZ choose their outfits and makeup? I have interviewed all of them and have asked the following question:
" What is your/group's overall style and what makeup themes or colors do you usually find yourself using? "
-- and today, I will be sharing each contender's answer. With having almost 90 individuals all together, there is a lot of variety in their answers. Let's check them out together!
☆ NOTE: This will be split up into 2 parts as it will be very long if i decided to keep it as a 1 part article. VOLUME 2 will be up next week!
[ QUEENZ ]
" The overall fashion style is elegant and trendy. We wear them to fit our group concept! As for makeup, I guess we can say daily makeup. It's not too thick as the point is to showcase each of our personalities individually. "
[ EZG ]
" Mostly, urban fashion style. We then use natural makeup to mix and match with our clothes. We don't really like a 'too much' makeup. "
[ LABELLE ]
" For everyday style, it will be casual and comfortable but also cute. As for our stage outfits, we always follow the edgy, unique and girl crush style. For each outfit we will have concept colors to match with each other and then each member will choose the necessary hair and accessories to match their own style and personality. We all go for the girl crush make up with long lashes and shy blush. "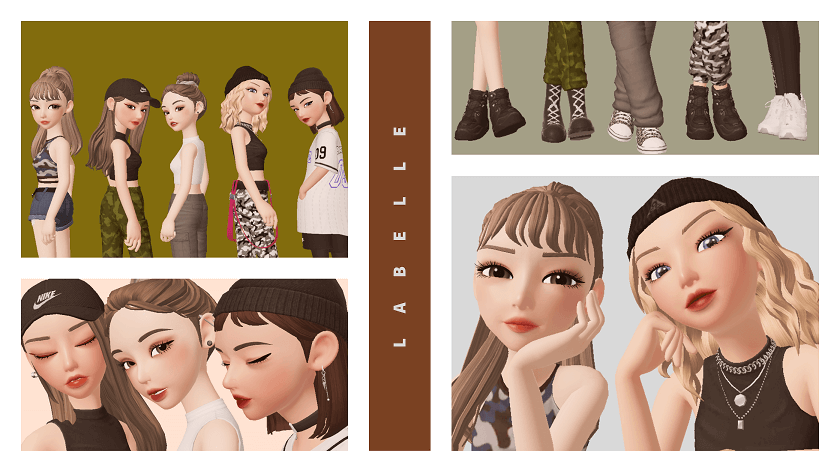 [ JINN ]
" I like to have certain styles matching my personality. Sometimes I like formal styles and some times I look for colorful and sporty. As for makeup, natural and neat make up I guess. Just something refreshing. "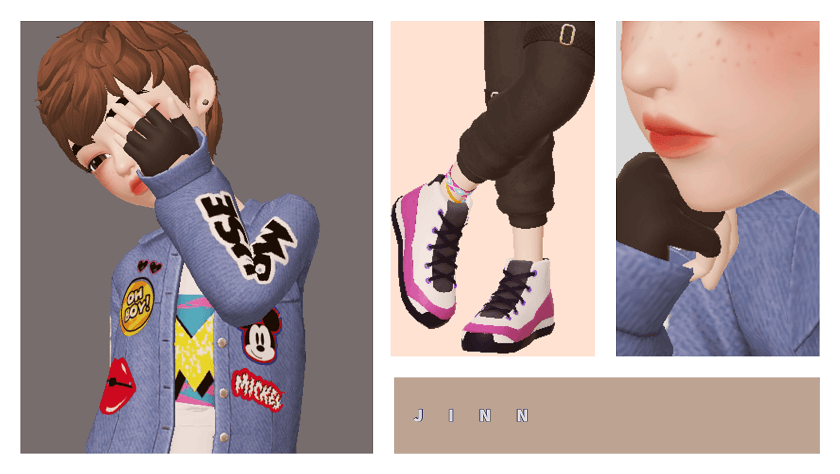 [ RP ]
" Gothic and rock for Dolly, funk and cute for Dollina! As for makeup, we mostly go for a rosey makeup look or a natural makeup look. "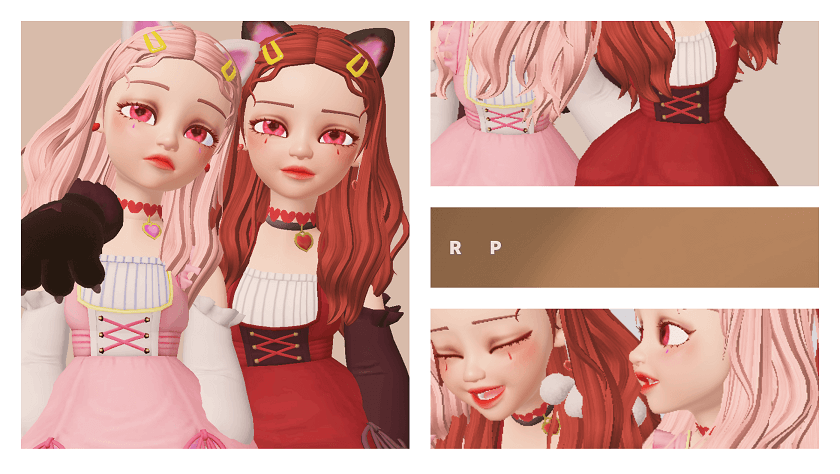 [ GOGO ]
" I think overall harmony is the most important thing. That's my fashion style. I'm trying to wear warm color clothes because I have pink hair recently. I try not to wear strong makeup. I don't think strong makeup is appropriate because the lines on the face are thin. Instead, I try to wear fancy lens. "
[ (BALD IDOL) ]
" Always the same clothes! "
[ YOUR ZEE ]
" Our original style is Pop Gothic but sometimes change following theme what we want to make. As for makeup.... conditional-- following with our style. "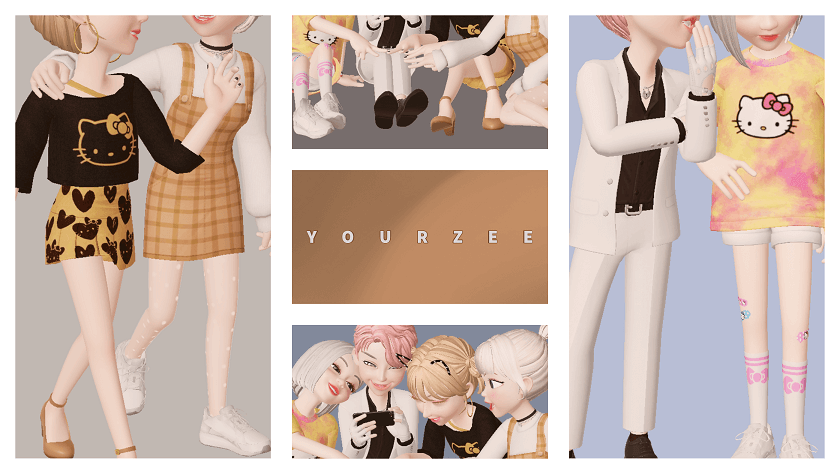 [ WONDERLAND ]
" Our group has an overall chic street style!! We all love outfits like that. We match the makeup with the tone of the outfit's colour each time! But we all prefer orangish and brownish colours! "
[ W/NDS ]
" Overall, our style is pretty much Korean street wear fashion but if it's formal occasions, we'll be dressed in suits and ties. We recently started using 3CE's makeup because of it's warm colours and it fits with the make-up style we're going for. "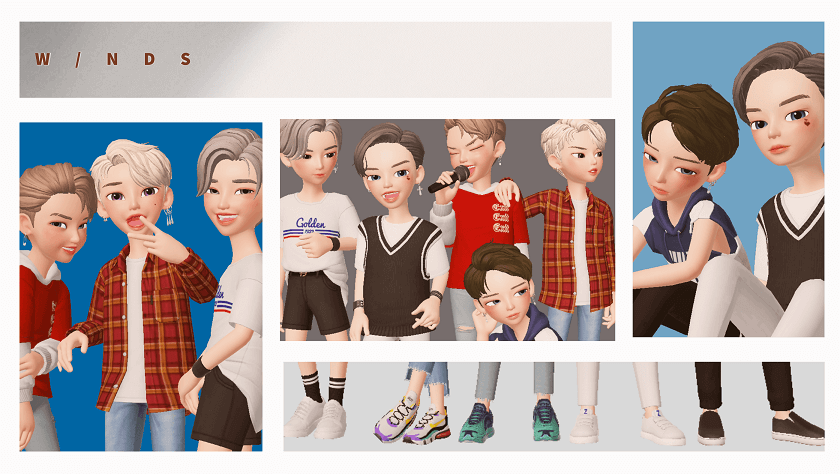 [ NEW LEGION ]
" Our style is Urban and Cool! We usually use black in most of our outfits but we like to try different and varied styles. We think that any look we decide is good if we like it as the most important is that we feel comfortable with ourselves. We dont use much makeup, just a little of black eyeliner to look like 'bad boys' and that's it. "
[ PINKZ ]
" My group tends to go for youthful, cute and sweet style! Our makeup is light and sweet to compliment our said style. "
That is all for VOLUME 1 of ZPT UP! I hope it was very enjoyable to read and look at! The second volume will be up next week so stay tuned for that. Thank you to all the mentioned idols for participating and answering my questions. I really appreciate it. See you all next week! This has been KAE!