Music Videos of popular idols! Wanna try with my own ZEPETO?
My ZEPETO can be a super star~!
First of all, from RedVelvet!
What a fresh MV that matches greatly with hot summer!
Collaboration of blue and white color is the main point! Did you get it?
Background that reminds us the cooool summer, And ZEPETO that just like RedVelvet!
Ta-Da! Isn't it attractive? Even though all colors aren't matched, but isn't it attractive?
Look at that hair pin! These hair pins perfectly played in <Power Up>!
Next, <BBIBBI> from IU!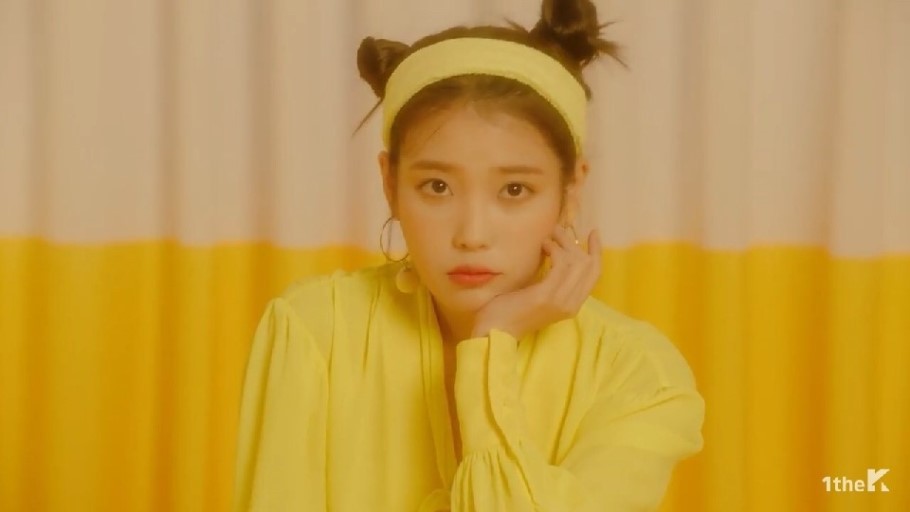 We can feel very warm and cute mood from yellow colored MV~
The cute hair bun styling and yellow hair band is the key point! Imagine our ZEPETO's BBIBBI!
Perfectly recreate BBIBBI hair! Added more cuteness with ribbon-styled hair band instead of yellow hair band :-)
And what's more? The pose! Soooo PERFECT!
Third, <Boy with luv> from BTS!
Bright pinky background with pinkish suite is the main point of <Boy with luv> MV!
Be one of members of BTS with the pink and light pink suite from our item shop!
TA-DA! Great collaboration of light and deep pink colored suite! Less than 7 members,
but it's almost looked same, isn't it?
Where will this change end? Never knows~
You can also create your loved idol's MV with your ZEPETO!
Let's be the die-hard fan for my star with ZEPETO~♡
BG Download ↓