January 14, 2021 | Vol 2
What's happening on Zepeto?!



We're sharing you the latest updates, tips and tricks to master your content, as well as emerging creators of our community!


ITEMS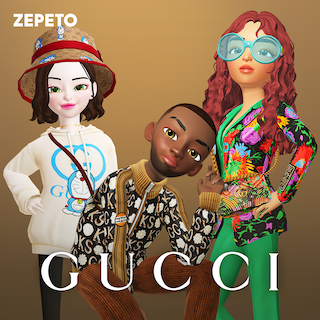 Jan 15 - GUCCI in ZEPETO✨
GUCCI meets Zepeto! 🤭
As a sneak peek to the official launch on February 5th,
be the first to wear our GUCCI collection.
#GUCCI

STUDIO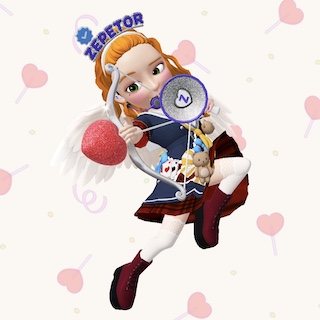 Jan 20 - Valentine's Day Contest
Our V Day contest is back! 💝
Show us your original take on couple looks, maps, and items 😍
#SweetDateMapContest #MyOtherHalfContest



2. Mikasa and Eren Cosplay
See Zepeto
3. Couple Music Video
See Zepeto

1. Sky Blue Crop Cardigan
2. Black and Pink Set
3. Graphic Sweater
4. Checkered Crop Top + Skirt Set
5. Black Tube Top
6. Checkered Crop Top + Skirt Set







1. Naver Green Factory (6D9CFA29)


Enter World
2. LUNAR SOLSTICE ASSOC: ROYALS (335549C4)
Enter World
3. THE CUBE (364B9EE9)
Enter World




We can't wait to see all the exciting feed content, maps, and items you're creating!
See you in the next one! 💫