Official new
Aquarius costume ♒️ 1/20 view details
The second phase of ITZY cooperation 1/22 view details
ITZY activities🔥
Participate in the event to have a chance to get ITZY CD and cub costume~
[Event] 🧚‍♀️Aquarius Wizard Challenge has gold coins rewards💰
[Zizai Studio] The mobile version is officially launched 📱
Mobile phone operation makes creation more convenient.
Everyone can become a designer!
Come experience the mobile version of the studio now!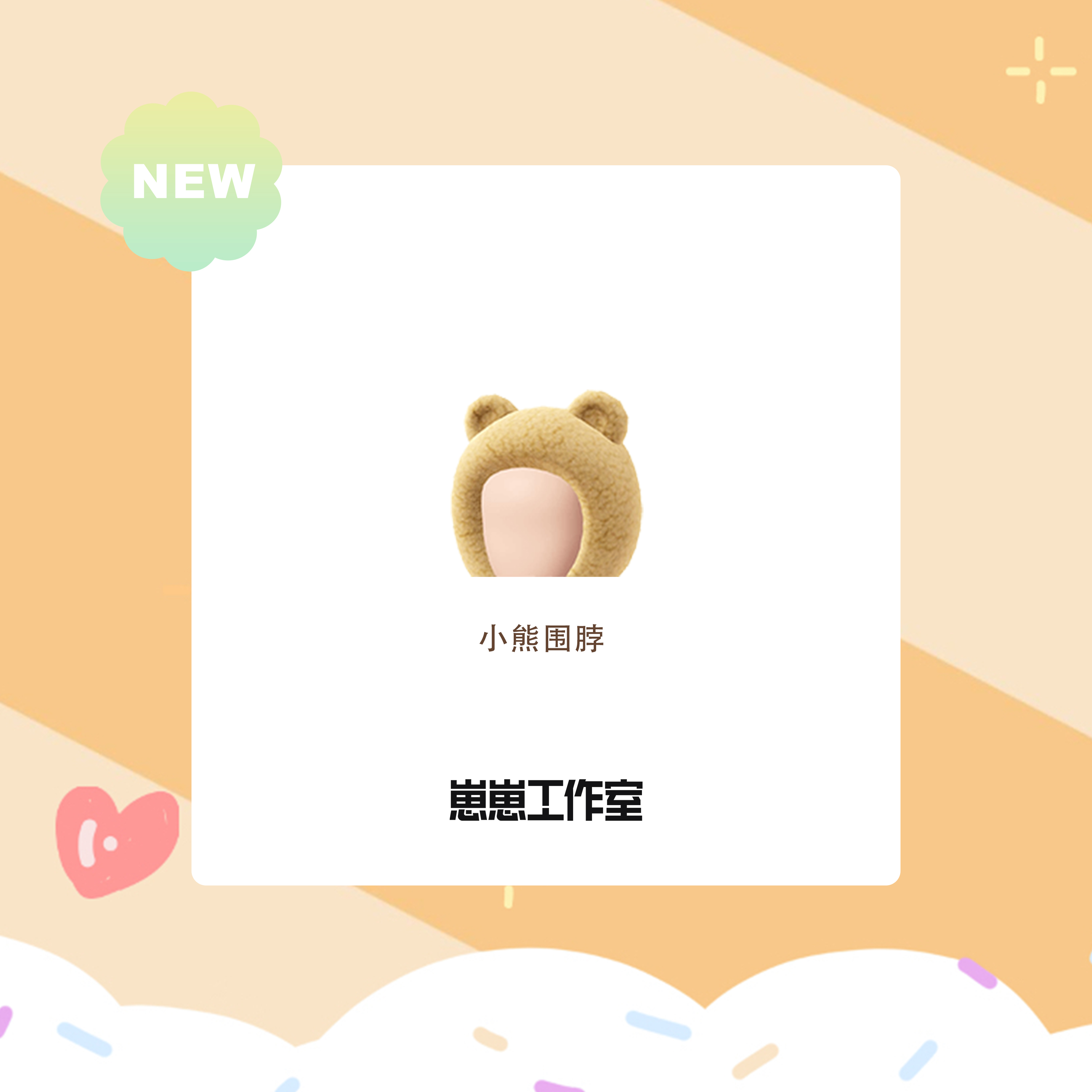 [Zizai Studio] New template on new experience new template
[Cabbage World] The official new map has been added ✌️
ITZY Desert, dance with ITZY in a vintage shooting venue
The universe, the constellation will be updated every month, this issue is the Aquarius who loves innovation ♒️
Popular cubs of the week
Hurry up and follow them in Zai Zai~! What interesting things did they post? 🤔️
Nickname: Maer Cub Code: AKVKT0
Nickname: Hundreds of Millions Zip Code: ZWQFR9
Nickname: Machizaka Komei Code: OJY33W
..
Fast hand quality works
Click below for details, come and see~🔥
View detailsView detailsView details
This is the end of the news sharing of this issue, see you next time~👋
I will meet you every Friday, Saturday and Sunday 😊