Feb 11, 2021 | Vol 6
We're sharing you the latest updates, tips and tricks to master your content, as well as emerging creators of our community!


EVENTS

Feb 10 - Valentine's Day Event
Collect hearts in the #FindMyHeartChallenge, or
couple up in #MyOtherHalf items to win 5 Zems.💎


Feb 17 - IG Giveaway
Shhh! 🤫 A giveaway is coming next Wed.


BOOTHS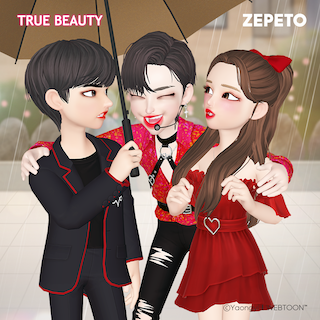 Feb 15 - True Beauty Part 2
True Beauty is back on ZEPETO!
Create popular scenes from the webtoon with new photobooths and stylish items 😘
#TrueBeauty


CHALLENGES

#takemyhand
Whether it's a partner, friend, or family -
try out this booth with your fave tune.


Try our GUCCI Maze!


Be a #JumpMaster 🤸‍♀️




1. Designer Friends
See Zepeto
2. GUCCI Girls
See Zepeto
3. Valentine's Day Trip to Europe
See Zepeto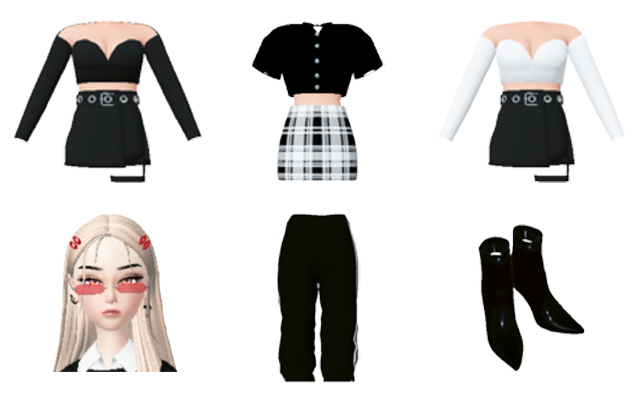 1. Off The Shoulder Crop Top
2. Black Tartan Set
3. Off The Shoulder Crop Top
4. Rose Slim Sunglasses
5. Black Trainers
6. Black Pointed Boots



1. sweet date jump (B4494A8B)
Go to World
2. T.O Drive in Theater (331105C5)
Go to World
3. [Our Home] (D706C8A6)
Go to World

1. Photoshoot
Use Photobooth
2. Coyly
Use Photobooth
3. Love So Sweet
Use Photobooth


👑 Kittzilla 👑
(GLIH0M)
Zepeto Profile
Twitter



How are you spreading love this week?
Don't hold back and give to friends, partners, pets, and yourself.
❤️